PROJECT F
In-progress Showing 18 March DANCE MASSIVE 2019
Abbotsford Convent Showcase
PROJECT F is a kinaesthetic engagement with feminism, felt via a particular focus on female figures from 12th century until now. It uses
the parallel stories and music from historic and modern day trailblazing women – Hildegard von Bingen (b. 1102) and Princess Nokia (b.1992) – as provocations to explore notions of feminist utopia, in choreographic terms. PROJECT F is created with an all-female team (choreographer, performers, composer, designers, producer, dramaturg etc.) to illuminate outstanding achievements by local women. We are diverse in age and background, yet all with feminist concerns and a strong aspiration to present positive and powerful female role models for broad audiences. At the heart of this investigation is the shared experience of the human body from an explicitly female perspective and through women's bodies.
The Abbotsford Convent is a precinct with a diverse history and association with women. From 1863 to 1975, thousands of girls and women in need were placed in care at the Convent, with many labouring in the onsite Magdalen Laundries where the performance will take place. The synergies between PROJECT F's investigation and the Convent precinct provides a layered and textual context for experiencing this presentation.
PREMIERE: October 2019.  FUTURE TOURING: Tour-ready from mid-2019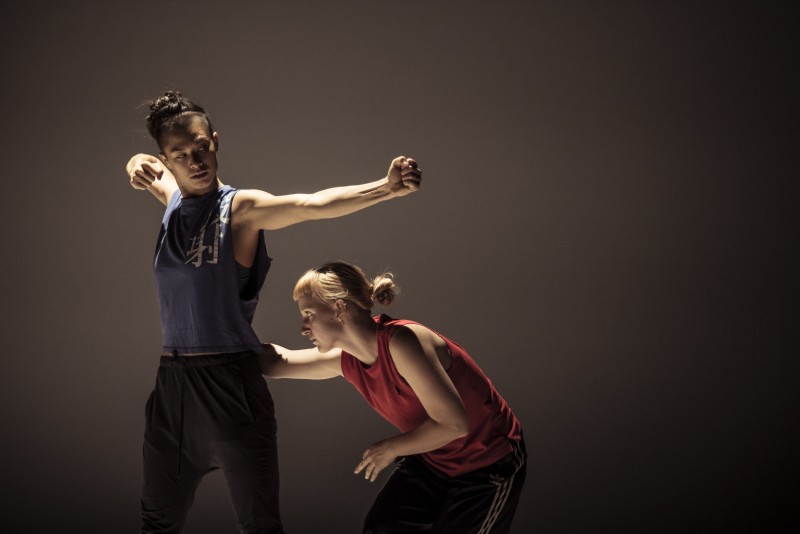 CREATIVE TEAM
Choreographer – Prue Lang
Performers – Claire Leske, Amber McCartney, Tara Jade Samaya, Niharika Senapati
Dramaturg / Research – Dr. Philipa Rothfield
Composer – Chiara Costanza
Lighting Designer – Jenny Hector
Producer – Alison Halit
Photos – Pippa Samaya